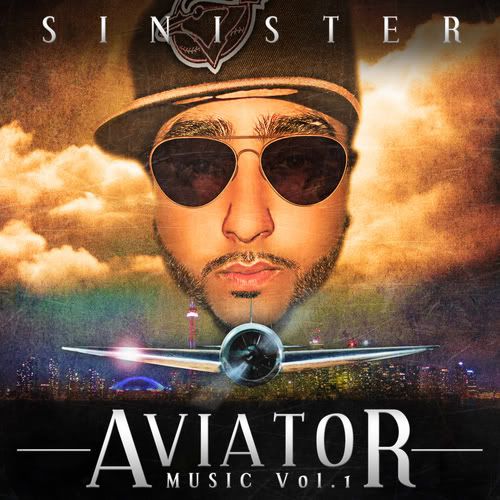 For all you datpiff users.
Master Mindz recording artist Sinister aka Dope Boy Majic released his new freestyle entitled "6 Minutes Of Death".  Sinister displays his true lyrical talent rapping over 6 minutes of witty and raw raps.  The response for his feature mixtape "Aviator Music Vol. 1" was phenomenal gathering thousands of downloads and views.  The album features many different sounds and represents a culmination of life experiences.
Off of Sinister's mixtape Aviator Music Vol. 1.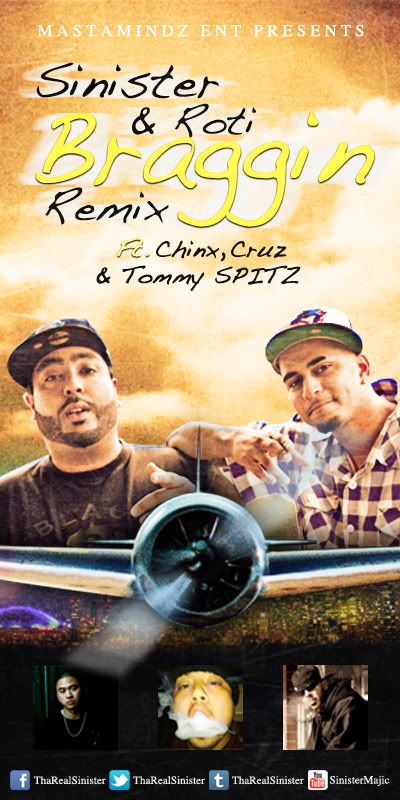 The Braggin (Remix) is set to be released on Sinister's upcoming EP Sin City.
DOWNLOAD: Sinister feat. Chinx, Cruz, Roti & Tommy SPITZ - Braggin (Remix) (Prod. SkoshaMuzik)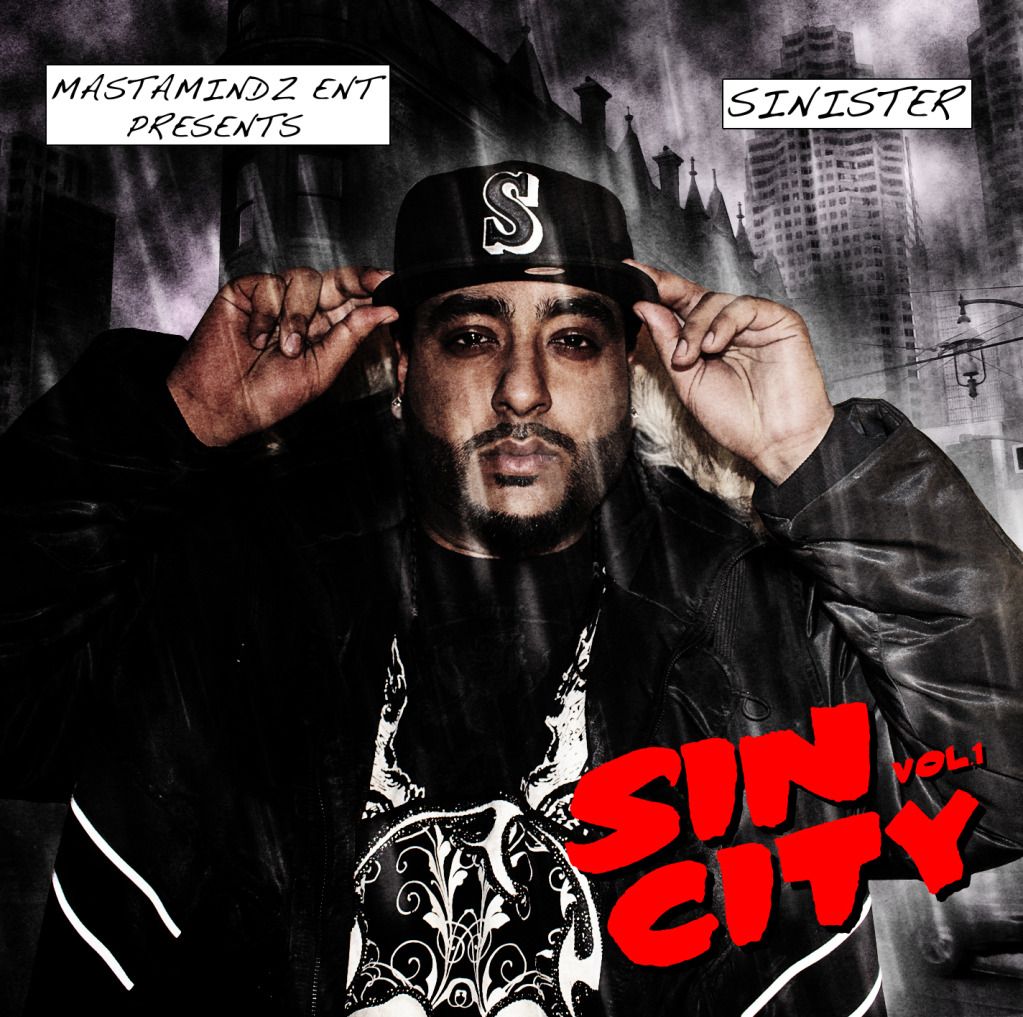 After the succesful release of his last mixtape "Aviator Music vol.1" Sinister has now presents his follow up EP titled "Sin City vol.1".  It  covers all areas stemming from the good the bad,the ups and downs.  It dissects the everyday situations he has gone through in his journey through life which have helped mold him into the man he is today.  The music  expresses his inner thoughts and brings "you" the listener into the lifestyle he has come ever so accustom to.  This new compilation is full of the same witty lyrical word play over a versatile selection of production provided by producers worldwide. It also features a variety of other up and coming MC's out of Toronto who contribute there lyrical talent which only adds to the unique flavor of this project.  This "EP" is nothing short of another classic project Sinister has put together for his devoted fans and worldwide supporters.  Currently Sinister is working on his first studio album which is yet to be titled, until then take some time out to enjoy this new compilation.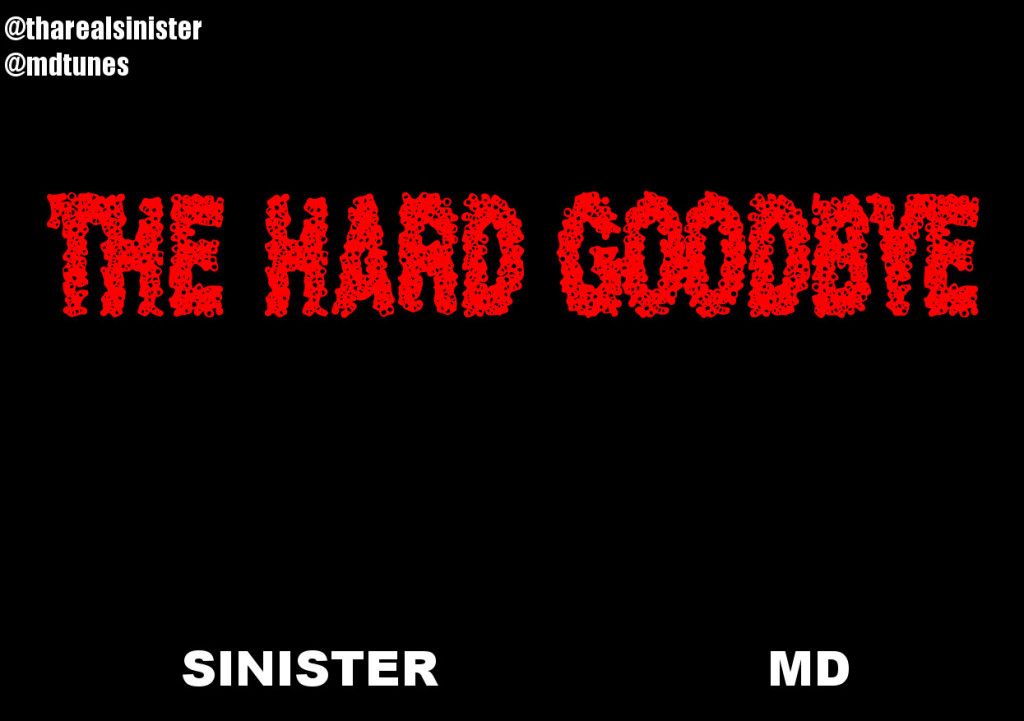 Check out Sinister's single off his latest mixtape Sin City Vol. 1.